</P>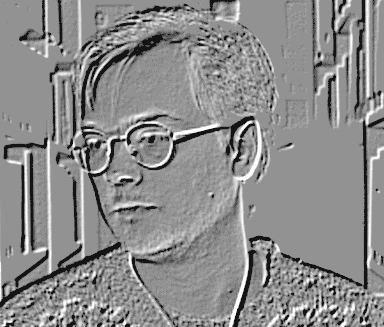 Tom Christer Johansen, the man behind ELECTRIP-C, is a classical trained guitar player, and has worked with a wide range of musical styles before he started to experiment with electronic music during his studies.
He uses his classical background to create a unique sound, mixing traditional techno and ambient with a more classic oriented electro-akoustic style. The "Peace Machinery" album is melodic and accessable, yet complex and experimental. The promo-single "Bussard Fusion Ramjet" is a euro-inspired trance-track, "Alien Lovesong" and "Transmissions" are small electronic pop-jewels, while the ambient masterpieces "Perpetual Navigation" and "Bio-Grace" can be compared to BIOSPHERE at his best. ELECTRIP-C is recognized by his creative rythm-programming, melodic accessability and an experimental and exploring approach to his music.
Live he mixes the electronics with guitar to add new dimensions in the music, and two butoh performance artists contributes to a stylistic and unique visual show.
ELECTRIP-C has played successful shows in Tromsø, Trondheim, Bodø and Oslo. He played along with Prodigy and Dreadzone on the Hyperstate Rave at Oslo Spectrum 30th april 95.
Discography:

"Angst Der Klink Klank"

Track on the compilation

"TOS.CD - Tromsø Techno 1994" (CD, Beatservice Records oct 94)
"Evolution-C"

Track on the compilation "XS To The Ravezone II" (2xCD, Zonetripper Records jan 95)
Peace Machinery
(CD, Beatservice Records, may 1995)
---
Reviews
Peace Machinery, norwegian press.
---